Ravichandhran Kandhadai Madhavan

Ph.D student and Doctoral Assistant
Laboratory for Automated Reasoning and Analysis
BC 355, EPFL
Station 14, 1015 Lausanne,
Switzerland
Email: ravi dot kandhadai at epfl dot ch
About me
I am a postdoctoral researcher in the Automated Reasoning Lab (LARA) of EPFL. My research interest is in the area of programming languages, static program analysis and software verification. My current and past research has been mainly focused on static analysis of higher-order, object-oriented programs. I have developed softwares for analysing programs written in Java, C# and Scala. I obtained my PhD from EPFL in November 2017 under the supervison of Prof. Viktor Kuncak. Before joining EPFL, I was working as a Research Assistant in the Programming Languages and Tools group of Microsoft Research Lab India. I obtained my master's in Computer Science from Indian Institute of Science, Bangalore and bachelor's in Computer Science from College of Engineering, Guindy.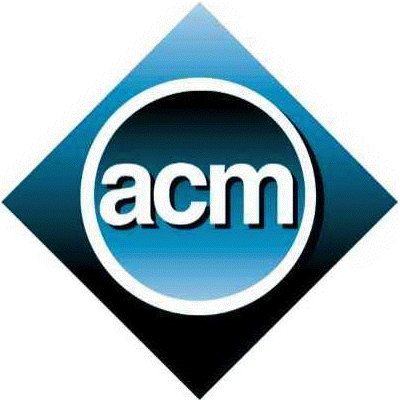 ACM author profile

Google Scholar Profile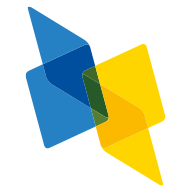 DBLP

Github




Software

PhD Dissertation

Algorithmic Resource Verification, EPFL Thesis No. 7885, 2017,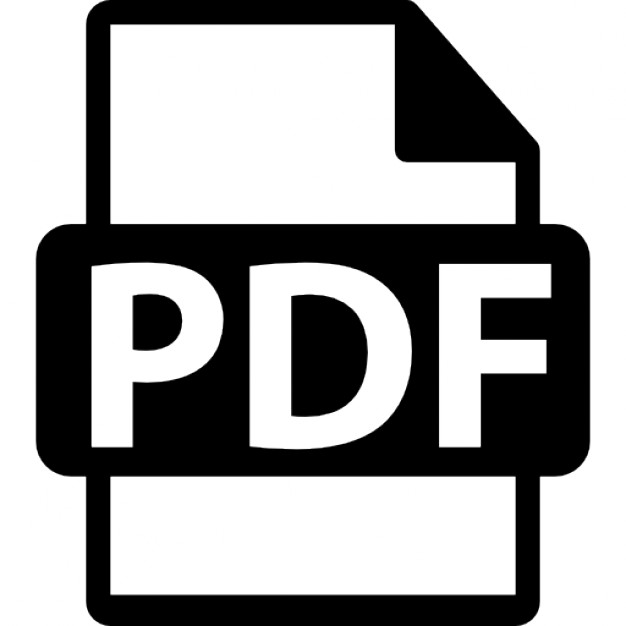 Public Defense Slides
Professional Activities
Program Committee (PC): Scala Symposium 2018
Artifact Evaluation Committee (AEC): CAV 2018 and ECOOP 2018
External Review Committee (ERC) PLDI 2017
Additional reviewer for POPL 2014, SAS 2014, IJCAR 2014
Conference Publications







Journal Publications
A Framework For Efficient Modular Heap Analysis
Ravichandhran Madhavan, G. Ramalingam, and Kapil Vaswani.
In Foundations and Trends In Programming Languages, Volume 1, Issue 4, 2015.

Technical Reports